Technical Assistance for Northern Border Regional Commission Catalyst Program Applicants
Please scroll for information about the technical assistance program, including a questionnaire that will help us best understand the areas you would benefit from receiving technical assistance with your application.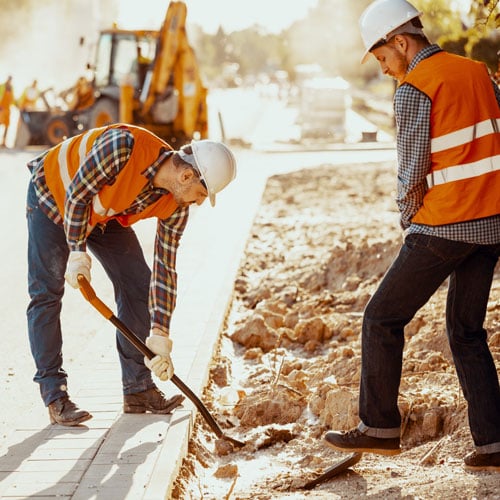 The New Hampshire Department of Business and Economic Affairs (BEA), in conjunction with the Northern Border Regional Commission (NBRC), offers technical assistance to eligible projects planning to submit a Catalyst Program funding request in 2023. Technical assistance is currently available on an ongoing basis. Once this questionnaire is submitted, BEA will review the information to determine eligibility and whether the submitter would benefit from technical assistance, such as support with fundraising and project finances, planning and feasibility, analysis, evaluation, or other areas.
NBRC Overview
The NBRC is a federal-state partnership supporting community and economic development projects within eligible counties in New Hampshire, Maine, Vermont, and New York. Its primary program is the Catalyst Program, which generally accepts applications in the spring each year for either infrastructure or non-infrastructure projects. This year, infrastructure projects are eligible for up to $1,000,000 in funding and to non-infrastructure projects up to $500,000 in funding.
Application materials and more information on key dates are now available on the NBRC's website.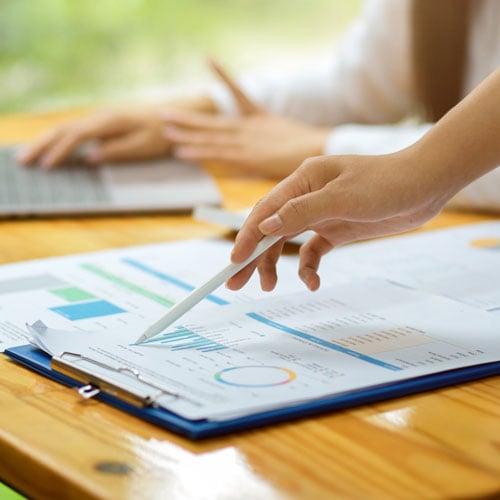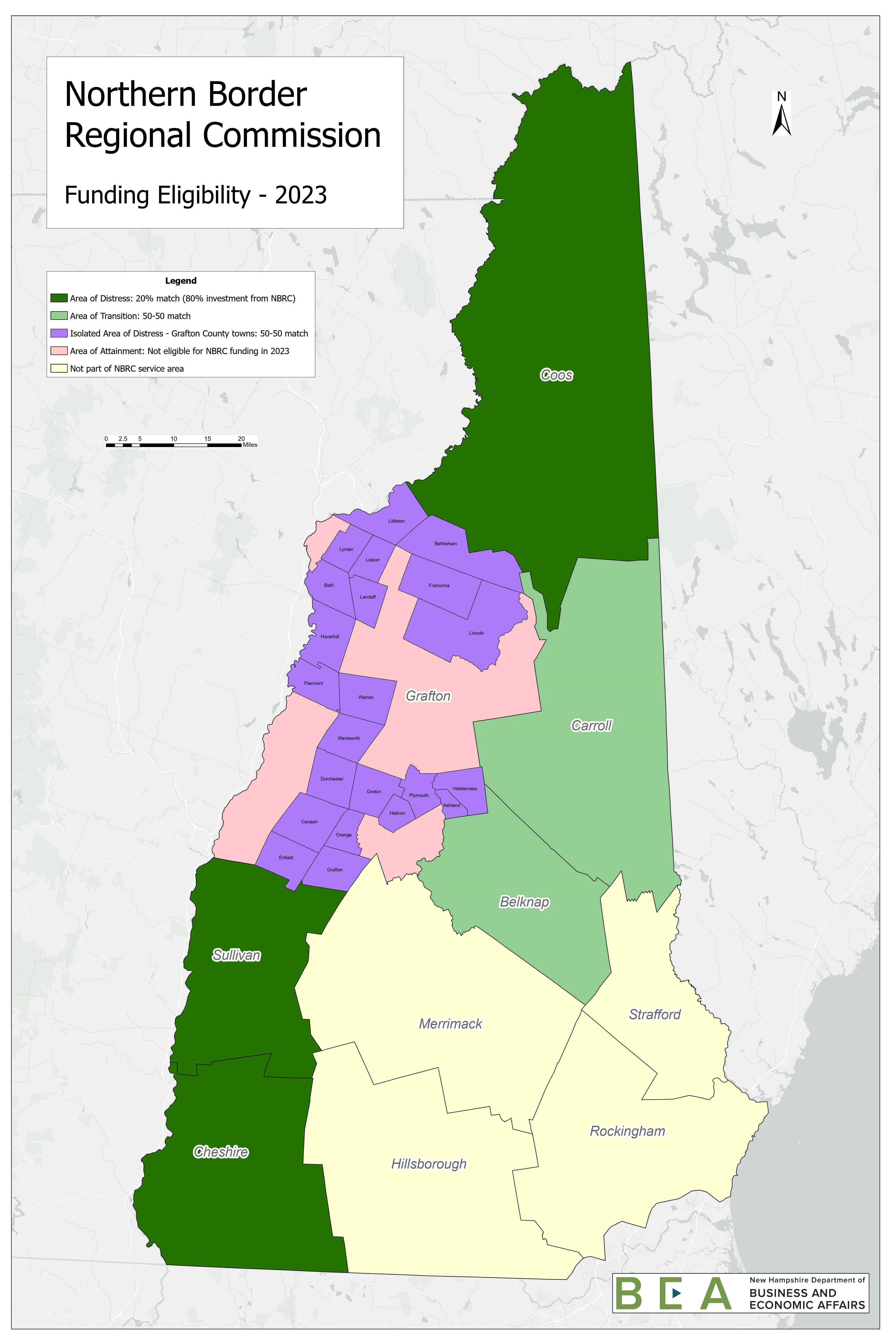 Eligibility
Currently, Coos, Carroll, Grafton, Sullivan, Cheshire, and Belknap Counties are eligible for NBRC funding within NH. However, by statute, NBRC is required to annually assess the level of economic and demographic distress among the counties in its service area to determine funding eligibility.
The map to the right provides an overview of eligible funding areas in 2023. Coos, Sullivan, and Cheshire Counties (dark green) are classified as areas of distress and eligible for NBRC funding with a 20% match commitment. Carroll and Belknap Counties (light green) are classified as transitioning and eligible for funding with a 50% match commitment. Grafton County is classified as attainment and not eligible for funding. However, municipalities determined to be areas of distress within Grafton Country (purple) are eligible for funding with a 50% match commitment.
Please see the NBRC's Catalyst Program website and manual for more detailed information on whether your project is eligible for NBRC funding.
Questionnaire
This questionnaire seeks information regarding your project and how it could benefit from technical assistance. Responses will assist BEA in determining how it can best work with applicants.